London life has proved more stressful than I imagined.
Only now after three weeks I can write something!
I had to find a house, change phone number, open a bank account and other boring things .... But first of all: the job!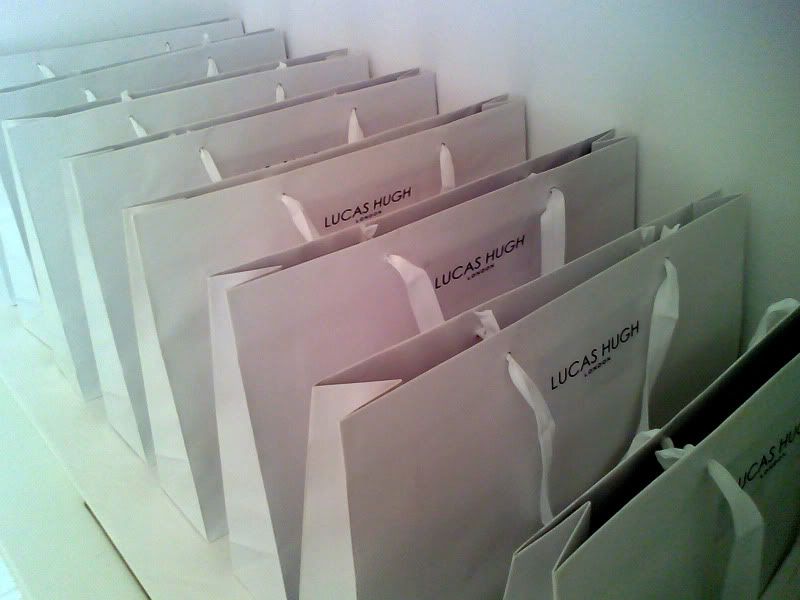 Last week I worked with a new sportswear brand for the inauguration of the new woman collection.
Their study was located in west London, in Portobello Road (it was fantastic going to the market during the break!).
The work consisted in setting the expo, catalog and organize the collection, and in total make the space most great as possible for the inauguration party.
It was really interesting. The collection was very beautiful, each style was full of cuts and rich details, and the fabrics were fantastic.
It was also fun! The opening day at 11 we were already drinking a glass of champagne! :D
HERE
you can see and buy the collection.
And here the blog
http://lucashugh.tumblr.com/