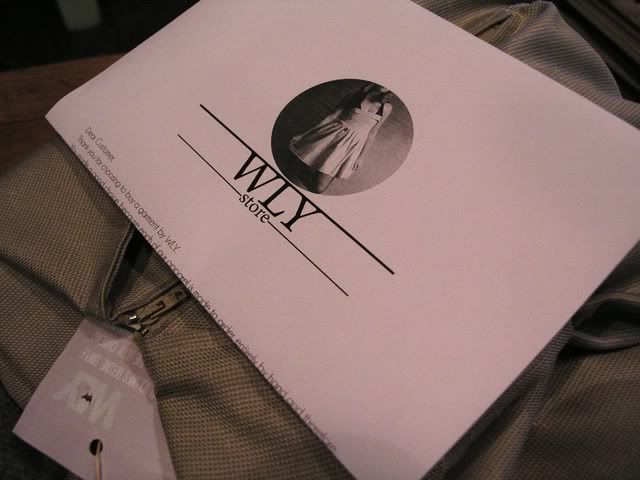 Prima spedizione in Francia per WLY!
Mi rende davvero felice e orgogliosa sapere che qualcuno che non conosco in un altro paese indossi un vestito fatto da me! :P
First delivery in France for WLY!
When I think that someone unknown, in another country wearing a dress made by me I feel really happy and proud! :P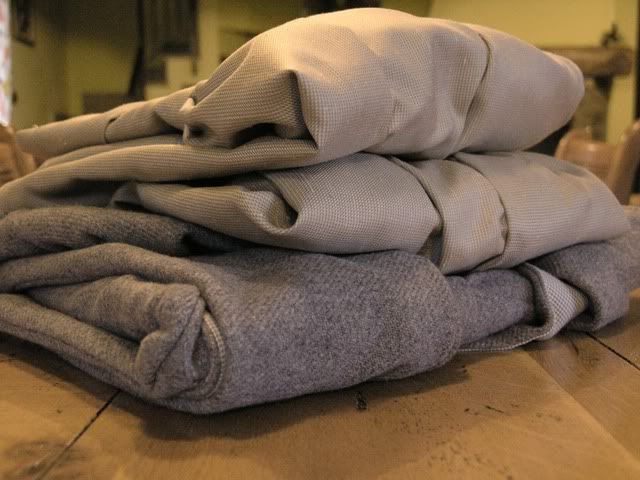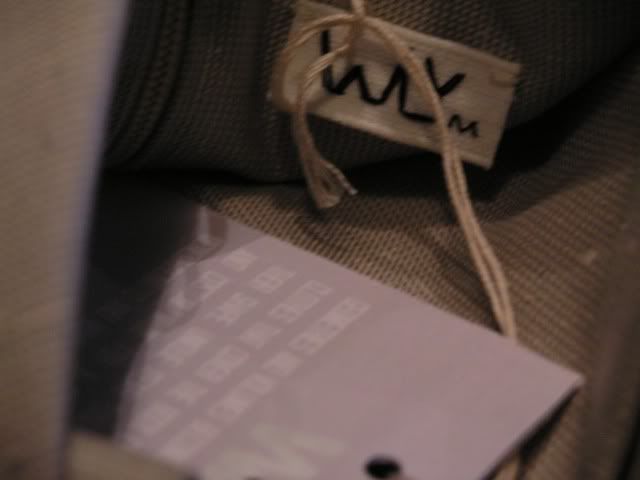 Fortunatamente non è l'unica bella notizia in questo periodo...ma preferisco non entrare nel dettaglio finchè non sarà tutto sicuro, per ora meglio concentrarsi sulla nuova collezione.
Fortunately this is not the only good news at the time...but I prefer not say more for now, I just work on the new collection...
RICORDATEVI DI DARE UN OCCHIATA AI SALDI SUL NEGOZIO ONLINE
REMEMBER

TO

TAKE

A

LOOK

TO THE

ONLINE

STORE

!