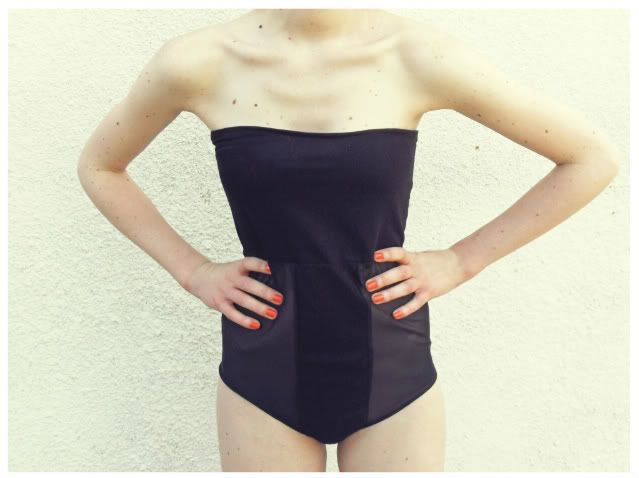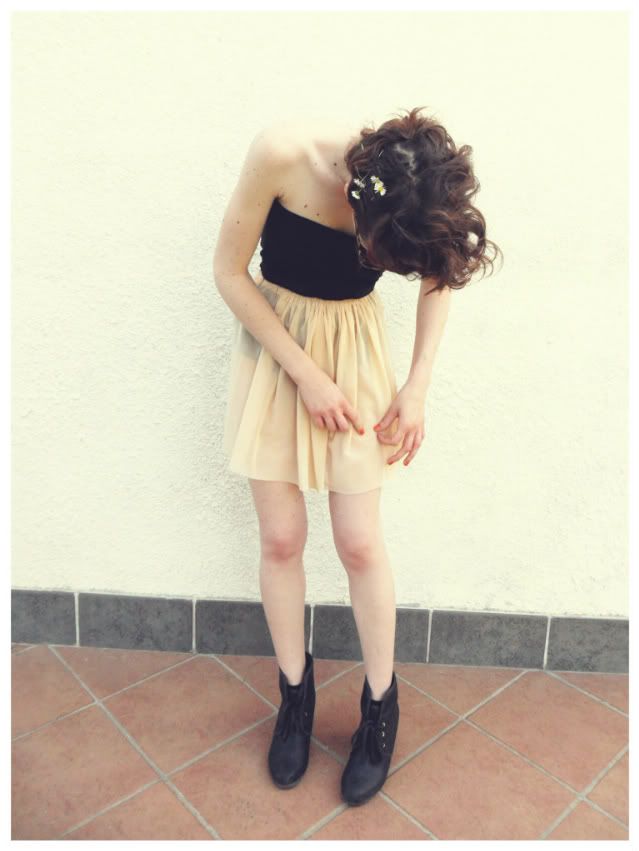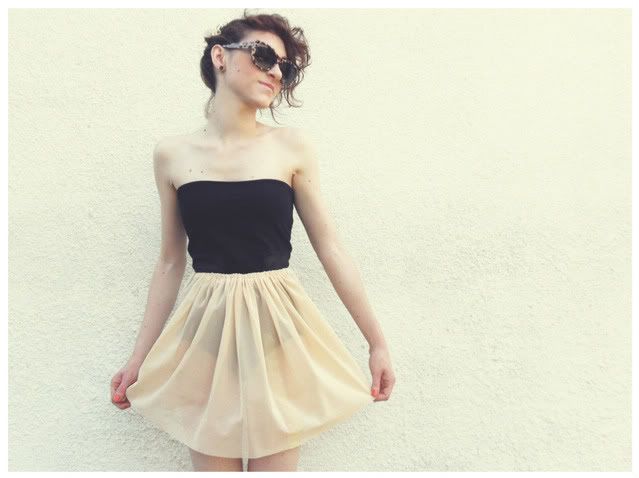 Da indossare sotto ad una gonna o un pantalone a vita alta, giocando con tagli e trasparenze.
In cotone e polyester elasticizzato.
COLORI DISPONIBILI: LEMON (inserti black) / CORAL (inserti black) / BLACK / PALE ROSE
TAGLIE: XS / S / M / L
E per info: yoanna.capellupo@hotmail.it
Perfect when paired with higher-waisted skirts and trousers, this cross Body
is
unique
with
its
cuts
and
transparency.
Cotton and stretch polyester.
AVAILABLE COLORS: LEMON (black insterts) / CORAL

/ BLACK /PALE ROSE
For info: yoanna.capellupo@homail.it