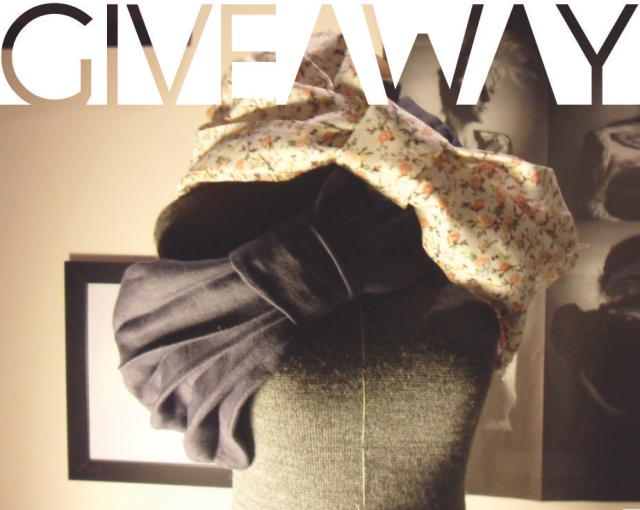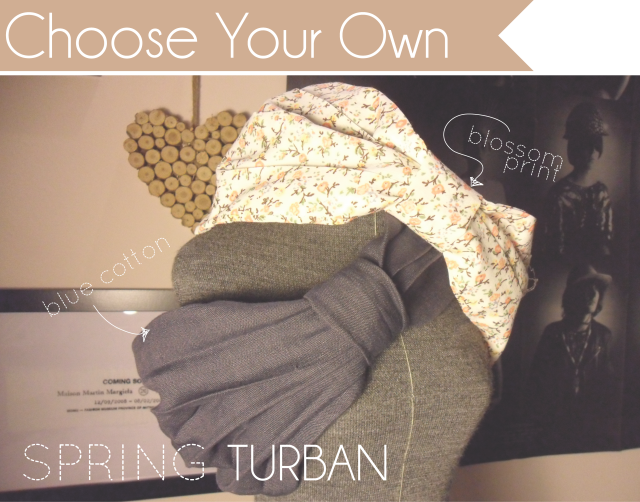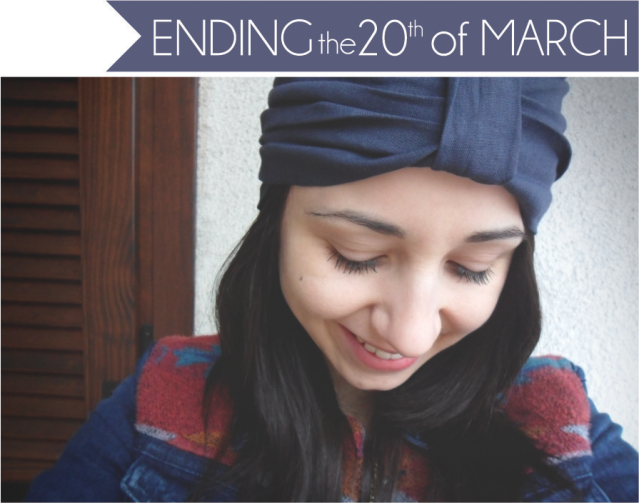 1- Lasciate un commento a questo post, dove specificate quale tra i due turbanti preferite.
Ricordate di inserire nel commento anche il vostro indirizzo mail.
3- Seguitemi tramite Google Friend Connect cliccando sull'apposito bottone posto nella colonna laterale
sinistra del mio blog.
4- Se invece non possedete un blog e quindi non potete seguirmi su bloglovin' o google potrete diventare fan di WLY su Facebook cliccando qui.
Il concorso terminerà il 20 Marzo e il vincitore sarà annunciato il giorno seguente.
In bocca al lupo a tutti voi, e non dimenticate di dare uno sguardo al mio negozio online ;)

THE RULES
:D
1-
Please leave a comment to this post, where you specify which you prefer between the two
turbans.
Remember also to include your email address.
3-
Follow me
through
Google
FriendConnect
clicking on the
button
placed
in
the
left
sidebar
of
my
blog
.
4

-

If you

don't have

a

blog

and

you can't

follow me

on

bloglovin' or

google,

you can

become a

fan

of WLY o

n

Facebook

here

.
The contest will end on the 20th of March and the winner will be chosen the next day.
Good luck to you all, and remember to take a look at my online shop ;)