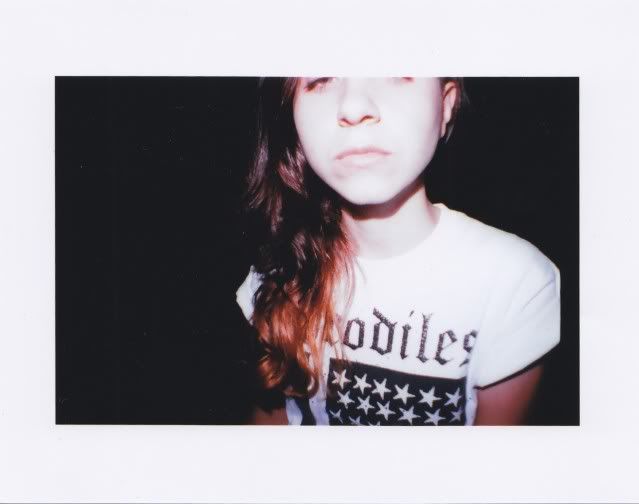 Fashion and graphic designers, Illustrator,
Stylist, Dreamer, Observer, Great listener,
Dissatisfied, Overactive, Traveler, Life lover,
I laugh at stupid things just 'cause they tickle me!
I believe that fashion is the most immediate and
effective expression of ourselves.
What we are, what we're not and what we'd like to be,
is first of all communicated with our own look,
even tough not so significant, it still is a clear way to
show a little of ourselves to what is around us.
Create this form of communication is the only thing
I believe I can successfully do for all my life.
Born in Turin At the beginning of 1986,
Graduated in Fashion & graphic design from IED torino in the 2008
Fashion designer. in style office for 2 year
Stylist in London from Central Saint Martins College of Art and Design
"It's that i'm just trying to find another way."


This is a quote that I borrow from Edie Sedgwick
because this is what WLY try to do, find style lovers
outside the fashion system only with
passion and determination.
A small brand born in Turin.
Simple volumes, geometry, monochrome, oversized,